Can CoolSculpting® Elite Help Get Rid of Excess Fat During Weight Loss?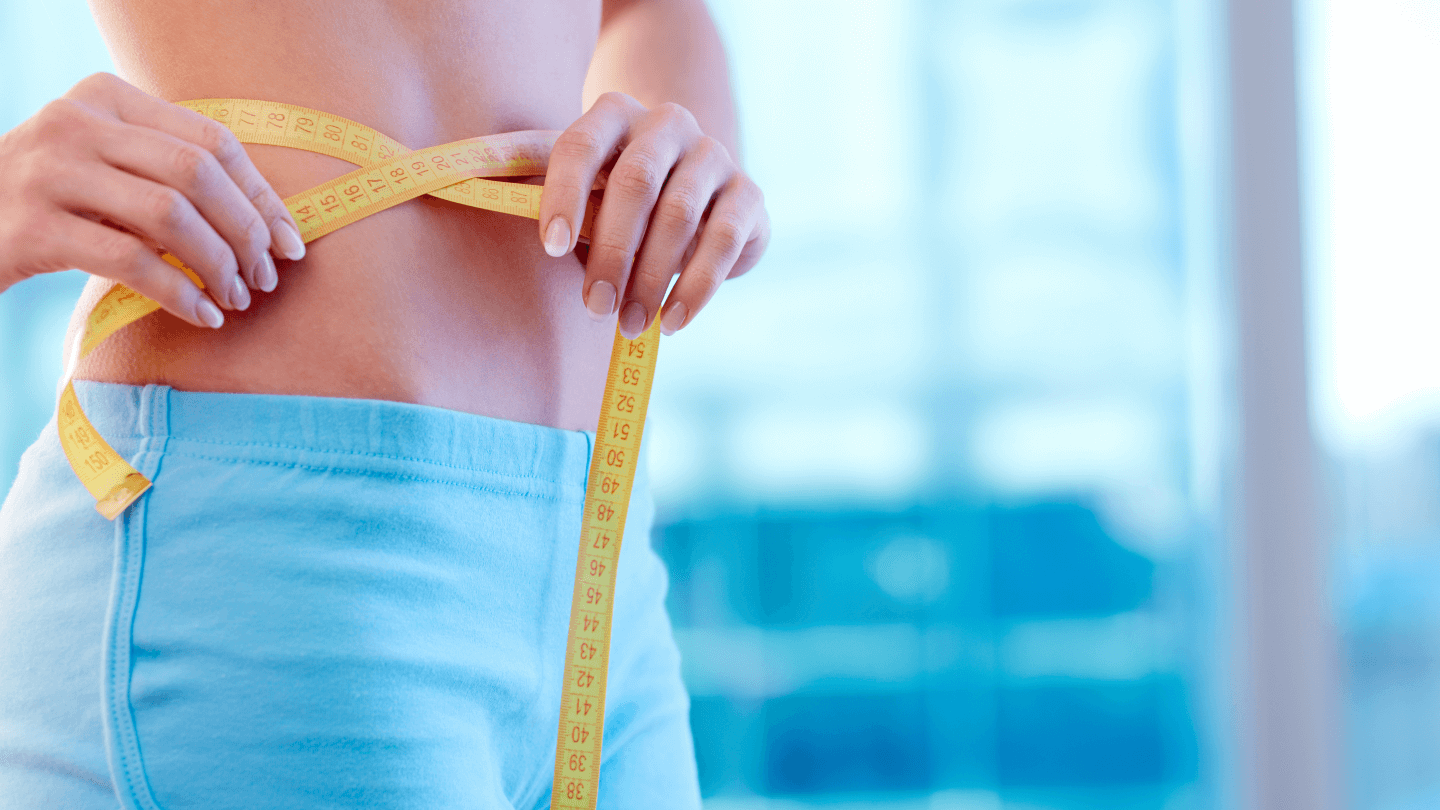 Weight loss efforts can sometimes leave behind stubborn fat pockets that won't seem to disappear. At Fontaine MD Aesthetics and Anti-Aging Medicine in San Diego, CA, Dr. James D. Fontaine offers a cutting-edge solution: CoolSculpting Elite. This advanced treatment raises a crucial question: Can it effectively aid in the removal of persistent fat?
What makes CoolSculpting Elite different from other fat removal methods?
CoolSculpting Elite stands out in the field of nonsurgical fat reduction by employing fat freezing, a method known scientifically as cryolipolysis. This technique differs from traditional weight loss, which typically shrinks fat cells because it offers a long-lasting way to remove fat cells. This targeted approach is designed to treat specific stubborn areas that diet and exercise alone may not affect.
Who is the ideal candidate for CoolSculpting Elite?
Dr. Fontaine advises that the ideal candidates for CoolSculpting Elite are those nearing their target weight who are hampered by stubborn pockets of fat. It's a tailored solution for individuals seeking a nonsurgical method to enhance the results of their healthy lifestyle efforts. The procedure is designed for fat reduction, not significant weight loss, making it essential for candidates to have realistic goals about the outcomes.
What are the benefits of CoolSculpting Elite?
Patients under the care of Fontaine MD Aesthetics and Anti-Aging Medicine can anticipate numerous benefits from CoolSculpting Elite. Let's delve into the specific advantages:
Targeted fat reduction: CoolSculpting Elite's fat freezing technology zeroes in on stubborn fat deposits, reducing them in a way that diet and exercise might not achieve.
Nonsurgical convenience: The procedure epitomizes nonsurgical fat reduction, offering a noninvasive alternative to liposuction with minimal associated risks.
Little to no downtime: One of the significant benefits of CoolSculpting is that it requires no significant recovery period, allowing patients to continue with their daily activities almost immediately after treatment.
Natural-looking results: The results appear gradually, mirroring the natural loss of fat and ensuring a discreet transformation.
Long-term outcomes: Once the fat cells are treated, they do not regenerate, offering long-lasting results when accompanied by a stable lifestyle.
How can CoolSculpting Elite complement your weight loss plan?
Incorporating CoolSculpting Elite into a weight loss plan can act as a powerful adjunct for enhancing body contours. While not a substitute for a healthy lifestyle, this treatment, as Dr. Fontaine will attest, is a valuable tool for nonsurgical fat reduction, particularly in areas unresponsive to diet and exercise.
Explore how CoolSculpting Elite can refine your results
With the support of Dr. James D. Fontaine and the team at Fontaine MD Aesthetics and Anti-Aging Medicine in San Diego, CA, CoolSculpting Elite can be the missing piece in your weight loss journey. If you're ready to tackle stubborn fat with the help of fat freezing technology and enjoy the benefits of CoolSculpting, reach out to us. Schedule your consultation today, and take the next step toward achieving the sculpted physique you desire.